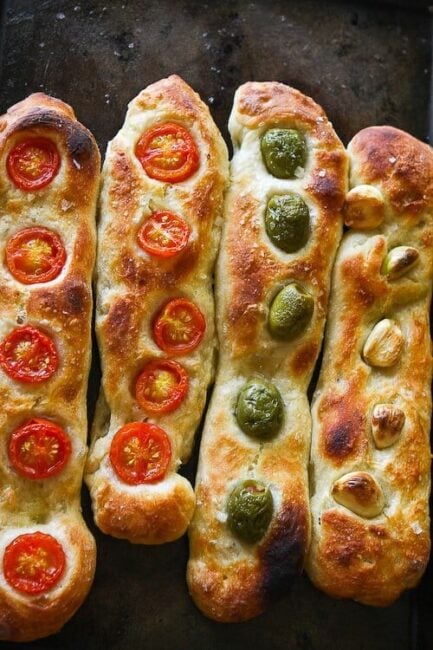 Posted by - Rena
Happy November! This month's challenge is to make bread. You can make rolls, loaves, focaccia, croissants or any variation of bread you like.
I have tried many times to make bread and the consistency always seemed wrong but then I was at a friend's house and she made bread in a bread maker. It tasted the same and had a similar texture. I think I'm used to mass produced breads which is a bad thing. I've been dying to try
this recipe
I found on Steamy Kitchen. I have a weakness for garlic so I'm sure you'll be seeing garlic pop up in my bread.
Since Thanksgiving is this month, I thought it would be timely to make some sort of bread to go with the meal. Maybe pumpkin bread? Hmm...
Happy Kneading (or not)!