Posted by -
Nancy
Good morning and happy August! I hope it's not too hot where you are, unlike here in Texas where it's a balmy 105 most days. :P
So why not beat the heat with a delicious candy bar? Okay, so maybe it won't beat the heat, but it's still a lot of fun to make!
What!? Make a candy bar?
Yep. This month's challenge is
homemade candy bars
!
How about a delicious
Snickers Bar
?
Or a yummy
Kit Kat
?
Try a
Milky Way
Or a
Twix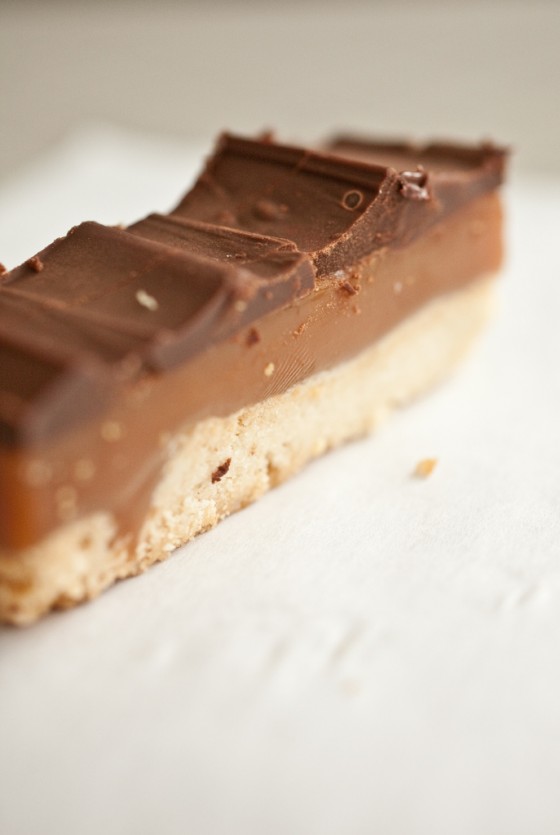 As you can see, there are a lot of choices out there. These are just a sampling of what I found. So search for your favorite and get baking!
We will be making Twix bars since my little man is turning 3 this month and they are his favorite!